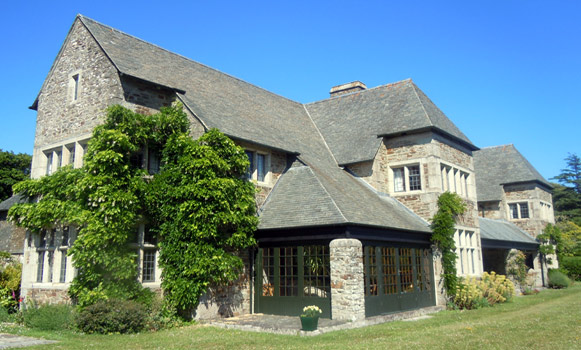 Historic restoration.
Conservation building.
Throughout Devon and Cornwall.

» Bespoke Building Projects

» Scantle Slate Roofing

» Rag slate Roofing

» Slate Hanging

» Architectural joinery

» Timber framing

» Stonemasonry

» Lime Plasters

» Lime Mortars

» Lime Mouldings

» Leadwork
Traditional Diminishing Course Scantle Slate Roofs. Wet laid. Dry laid. Torched. Pegged. Rag Slate Roofs. Reclaimed and New Slate from North Cornwall quarries.


Historic and Listed Buildings. Conservation. Preservation. Repair. Lime plasters. Lime mortars. Lime mouldings. Stonemasonry. Slate hanging. Lath and plasterwork. Traditional timber framing and joinery.
Grand Designs. Individual Restoration Projects. Barn conversions. Traditional and contemporary conservatories and extensions.